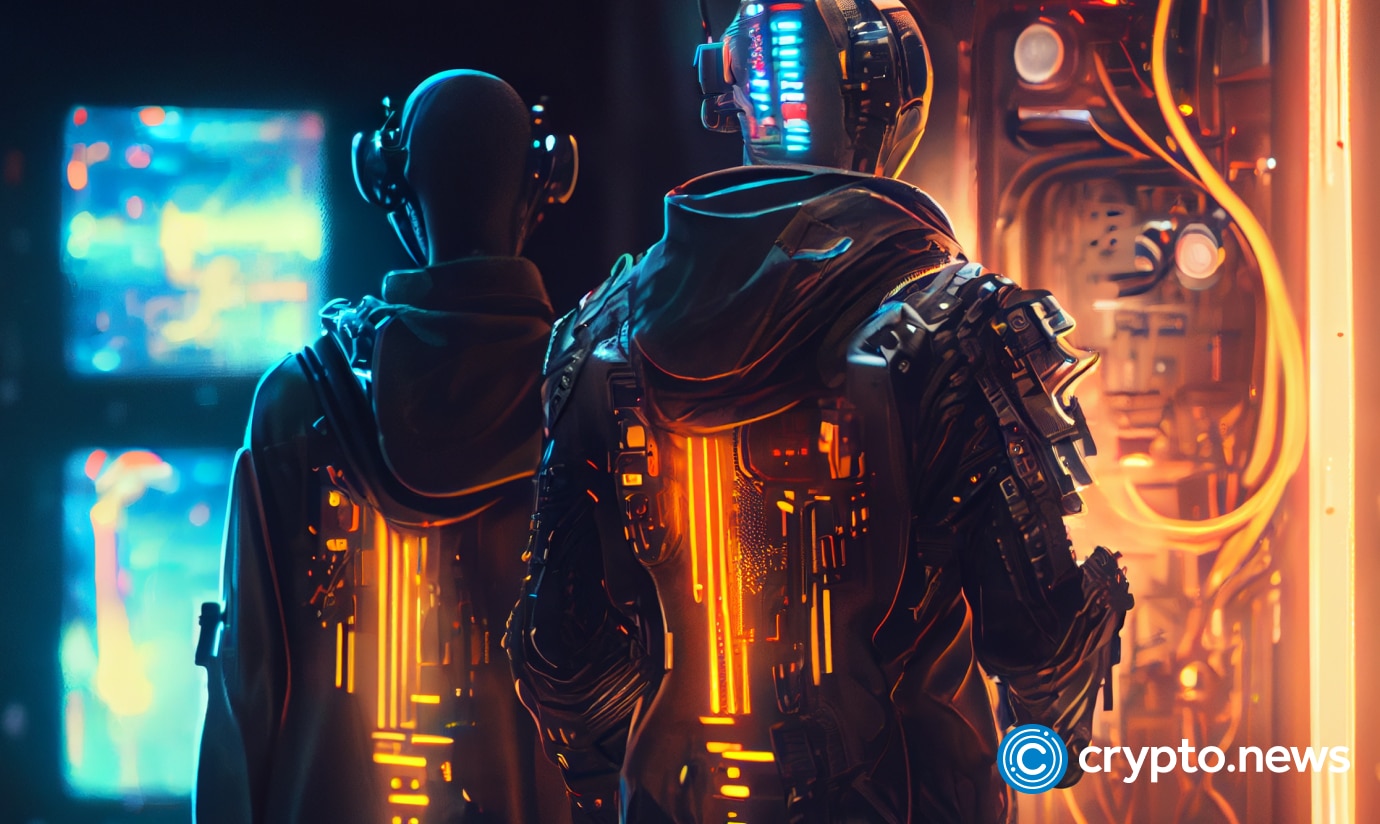 Wemade, a publicly listed company in South Korea that's also one of the largest with a market capitalization of over $1.4b and better known for its game, The Legend of Mir 2, has partnered with Space and Time (SxT).
Wemade and Space and Time partner to strengthen web3 gaming
In a press release shared on Mar. 14, the collaboration will see Wemade efficiently power its blockchain and gaming services using SxT developer tools. 
In this arrangement, it will be possible for Wemade to roll out complex earning schemes for their global gamers while simultaneously reducing data storage costs since they will connect to SxT's decentralized data warehouses. Through SxT, developers are confident that queries that pass through the platform are tamper proof and are streamed in real time.
Space and Time is an operator of decentralized data warehouse services. Through their Proof of SQL, integrating services can easily connect analytics to their smart contracts, opening up new use cases and logic that taps into the distribution of blockchain technology. Also, as part of this deal, Wemade and Space and Time will, in the future, partner to develop robust infrastructure for gamers.
Shane Kim, the CEO of WEMIX, said their partnership with Space and Time would strengthen blockchain gaming infrastructure. Besides, part of their demonstration is that they are committed to building an interoperable gaming economy.
"We believe that blockchain is the future of gaming, offering gamers greater ownership and control over their digital assets. As the blockchain transformation of traditional games continues to grow, the partnership with Space and Time will help strengthen our blockchain infrastructure capabilities and contribute to our commitment to building an inter-game economy."
Nate Holiday said their deal with Wemade is a "big step in web3 gaming". 
"Space and Time is committed to advancing the blockchain gaming industry with essential next-generation infrastructure and developer tools. This partnership is a huge step forward for the Web3 gaming industry. Wemade and Space and Time are building a new blockchain gaming ecosystem to onboard the next wave of game developers."
Plans for ecosystem expansion and layer-2 launch on Ethereum
Wemade has a presence in South Korea. The platform services over 20 play-to-earn (P2E) games across various genres, including MIR4 and MIR M, via the game-centric open blockchain, WEMIX PLAY. 
The game-focused blockchain is an ecosystem that WEMIX, a subsidiary of Wemade, is building that will include WEMIX 3.0, a blockchain; WEMIX coin, a cryptocurrency native to the platform; and a range of decentralized finance (DeFi) and non-fungible token (NFT) services. 
WEMIX will also launch an Ethereum layer-2 platform leveraging zero-knowledge proofs (ZKP) as part of its expansionary plans. The objective will be to scale while ensuring user privacy and enhancing security.
Disclosure: This content is provided by a third party. crypto.news does not endorse any product mentioned on this page. Users must do their own research before taking any actions related to the company.
We are sorry that this post was not useful for you!
Let us improve this post!
Tell us how we can improve this post?