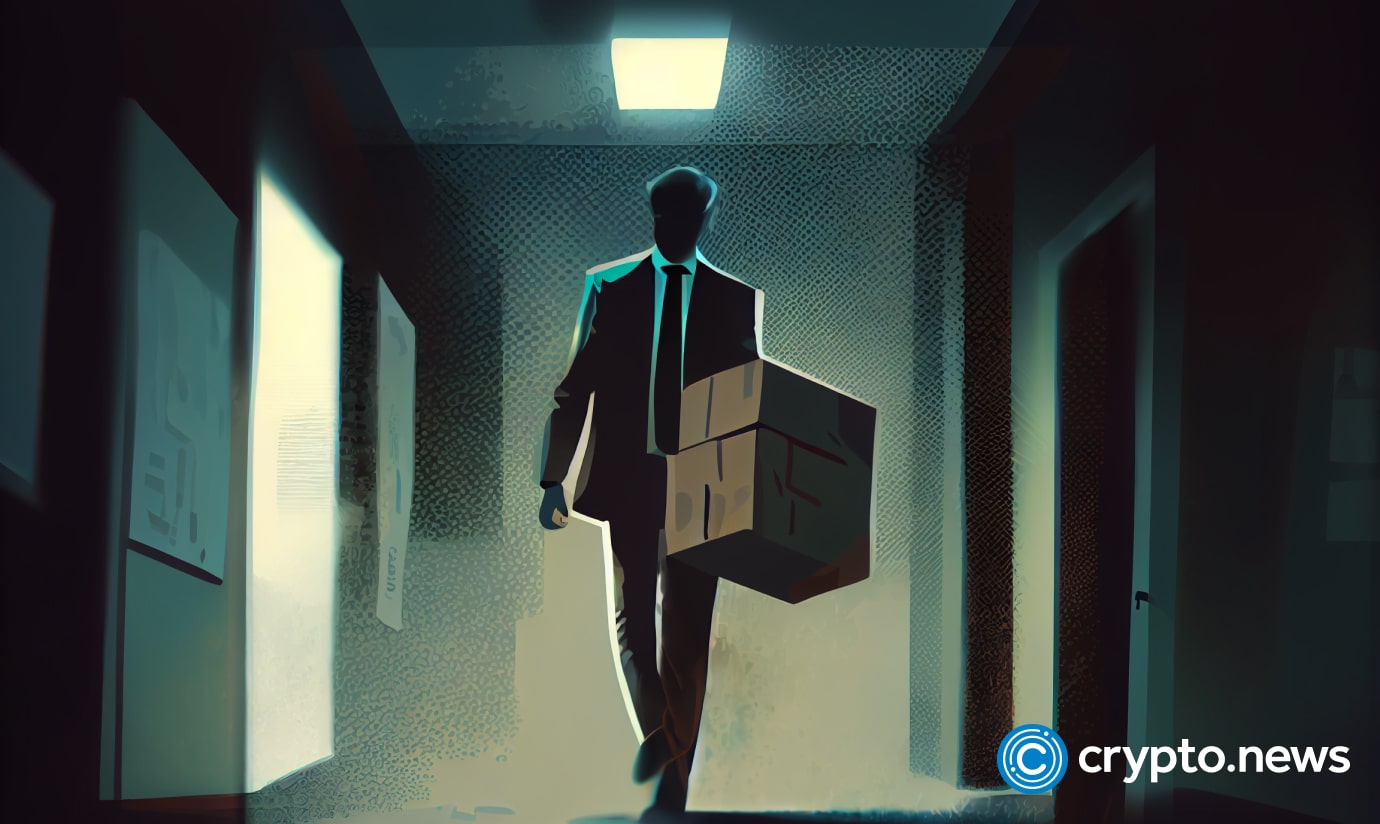 Social media giant Meta is aiming to boost its business model by reducing staff and increasing efficiency while shifting its focus towards investing in the metaverse and artificial intelligence (AI).
On March 14, Meta CEO and founder Mark Zuckerberg announced the job cuts stating that the company needs to enhance its technology and financial performance amid a challenging economic climate in the U.S.
Zuckerberg said that the layoffs would involve eliminating unnecessary processes and non-essential roles, streamlining operations, and scrapping lower-priority projects. He added that the company's organizational leaders would unveil restructuring plans to flatten the organization and lower recruitment rates.
The layoffs will begin on March 15 and continue over the next three months. The company plans to reduce its team size by roughly 10,000 people and close about 5,000 unfilled positions.
Meta's recruitment team is likely to be affected, and further restructuring and layoffs affecting the technology team will be disclosed by late April. The final round of layoffs for the business team will take place in late May.
Further, Zuckerberg warned that layoffs might continue throughout the year, even if it means letting go of talented workers who have contributed to the company's success.
Meta plans to eliminate multiple management levels and requires a significant number of managers to become individual contributors in order to increase agility and efficiency.
On March 13, Stéphane Kasriel, Meta's head of commerce and financial technologies revealed the company's decision to discontinue support for non-fungible token (NFT) projects in order to prioritize other initiatives that benefit content creators.
Meta will continue to support content creators who exhibit their NFT collections on its social media platforms but will discontinue unprofitable projects in the wake of Reality Labs' staggering $13.7 billion loss, which was responsible for key metaverse projects.
It was always unclear how much NFTs and web3 technology would be integrated into Meta's metaverse. While the firm's demo video for its metaverse showed NFTs being sold after a digital concert and Zuckerberg highlighted the benefits of interoperability, the extent of web3 tech in Meta's plans has yet to be detailed.
Although web3 metaverse builders view NFTs as essential to their vision of an open metaverse, tech giants like Meta and Microsoft have only expressed interest in interoperable standards rather than embracing blockchain networks and assets.
Meta's commitment to building a metaverse remains strong, as emphasized in its recent announcement and previous statements. The company has consistently portrayed the metaverse as a long-term process, with a renewed emphasis on AI development taking precedence in the current tech landscape.
While NFTs are not a primary focus for Meta at this time, the company remains committed to its vision of a metaverse that will continue to evolve and shape the future of online interactions.
We are sorry that this post was not useful for you!
Let us improve this post!
Tell us how we can improve this post?