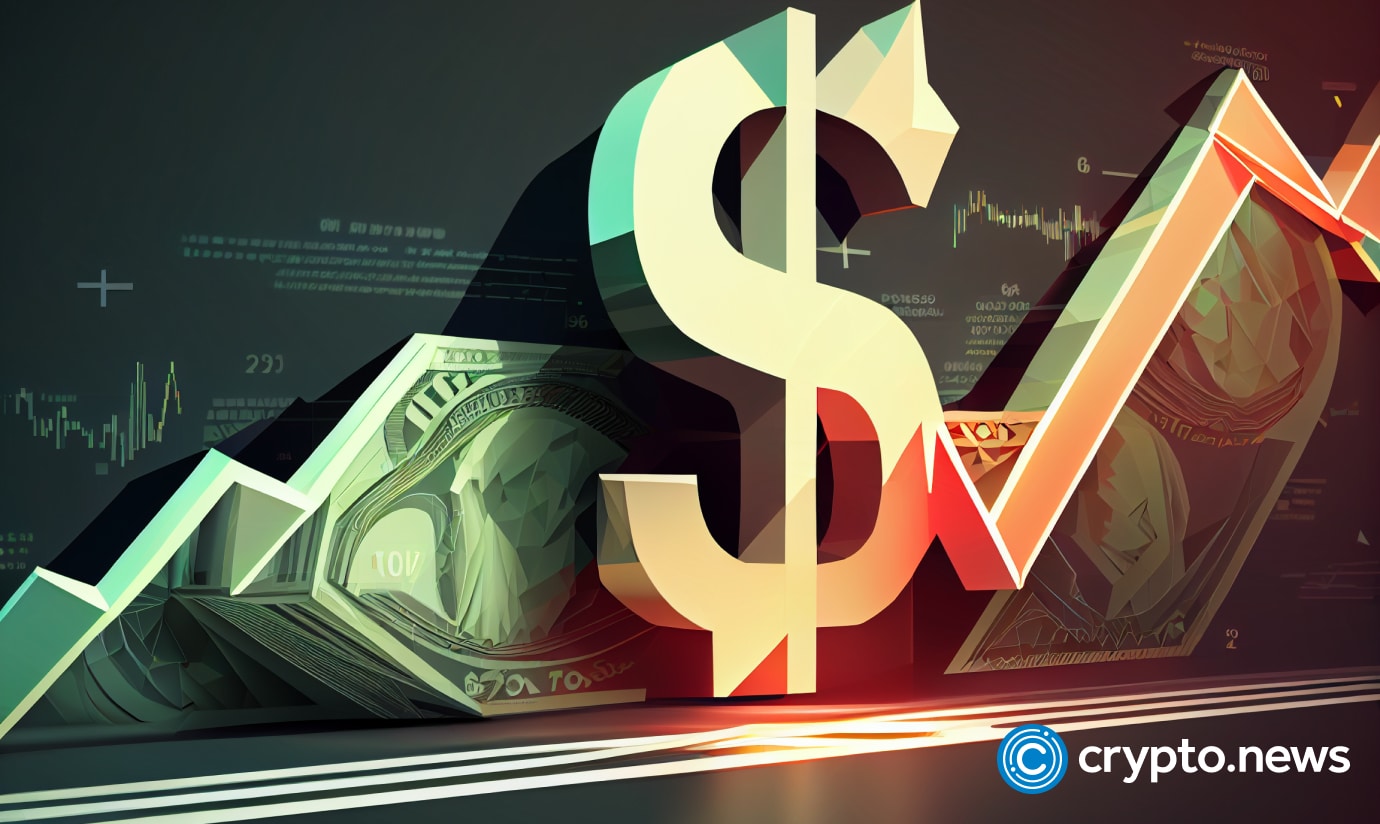 BlockFi, a cryptocurrency lending platform, has been warned by the bankruptcy trustee that the $227m the company has in Silicon Valley Bank (SVB) may go against bankruptcy laws. 
This is because these funds are allegedly not protected by the Federal Deposit Insurance Corporation's (FDIC) deposit insurance. It is because this amount is invested in a money market mutual fund, which may be illegal per bankruptcy laws.
BlockFi faces scrutiny over lack of FDIC insurance
BlockFi had previously filed for bankruptcy in November last year following FTX's collapse.
According to paperwork released on Friday about BlockFi's bankruptcy proceedings, the failed cryptocurrency lender has $227m in funds stored at Silicon Valley Bank (SVB). 
Documents include a balance summary statement by SVB. It indicates that BlockFi's investment is "not guaranteed by the bank," not insured by the FDIC, and not covered by any other federal government agency.
The FDIC provides covers deposits up to $250,000 per depositor but not the full range of money market funds.
The U.S. Securities and Exchange Commission regulates money market mutual funds, which invest in highly liquid short-term securities like cash equivalents, cash, and brief debt instruments.
This comes after the California Department of Financial Protection and Innovation announced early Friday that Silicon Valley Bank would be closing. 
As the fallout from Silicon Valley Bank's startling collapse continues, several cryptocurrency companies have already disclosed their exposure to the bank, BlockFi being among the ones affected.
Silicon Valley Bank transfers its deposits 
Silicon Valley Bank has since moved all deposits covered by the FDIC to the Santa Clara Deposit Insurance National Bank. The FDIC announced that by Mar. 13, all insured depositors would have full access to their insured accounts and that uninsured depositors would receive certificates for the amounts of their uninsured money.
BlockFi is one of many companies scrutinized for its lack of FDIC insurance. This highlights the need for greater regulatory oversight in the industry to protect investors.
As the cryptocurrency industry grows, companies must be transparent about their practices and comply with all laws and regulations. The warning issued to BlockFi serves as a reminder to all other cryptocurrency lending platforms.
We are sorry that this post was not useful for you!
Let us improve this post!
Tell us how we can improve this post?